We are all dealing with a global crisis of enormous scale and impact.
Our thoughts and hearts are with all who have been impacted by coronavirus (COVID-19).
We are all dealing with a global crisis of enormous scale and impact.
We take safety seriously. Nothing matters more to us than making sure every one of our customers and employees goes home safely at the end of each day.
In light of that, we wanted you, our valued customer, to know we are doing to proactively respond to the COVID-19 pandemic and to limit its spread.
At TriCircle Pavers:
We have limited the number of customers in our lobby to 2 at a time
We have set up a large tent outside for shade for those customers waiting to be seen and are providing bottled water and outside facilities
We are wiping down and disinfecting our lobby frequently throughout the day
We know this is a stressful and fluid situation. We continue to work with all of our customers and employees to support one another and promote public health. As developments arise, please know that we are prepared to handle them immediately and safely.
Thank you for your continued support and business. Rest assured that we will weather this storm together and emerge stronger for it.
Come check out our new colors available.
Need an inspiration on how to upgrade your home?
New smokeless firepit inserts! Enjoy the view without the smoke!
Check out the beautiful looks for your pool.
JOB CALCULATOR
Need some help calculating your next project? Our handy Excel calculator will help you figure our your budget in no time.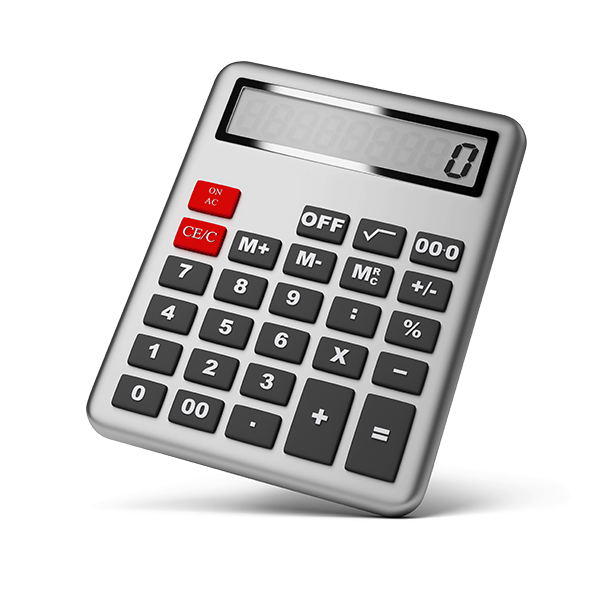 An American owned company
Over 35 years ago, Bill deDeugd and his son Daniel, the founders of TriCircle Pavers, Inc., began manufacturing concrete products, serving the Southwest Florida market. TriCircle is a locally owned and operated paving stone manufacturing company with locations in Fort Myers and Bartow, Florida.
THE FLORIDA PAVER MANUFACTURER
Naples • Cape Coral • Bonita Springs • Fort Myers • Port Charlotte •
Bartow • Sarasota • Marco Island • Lakeland • Orlando • Tampa • Clearwater
AND SURROUNDING AREAS
TriCircle Pavers provides you with the finest quality pavers through:
Research, Development, Engineering & Manufacturing.